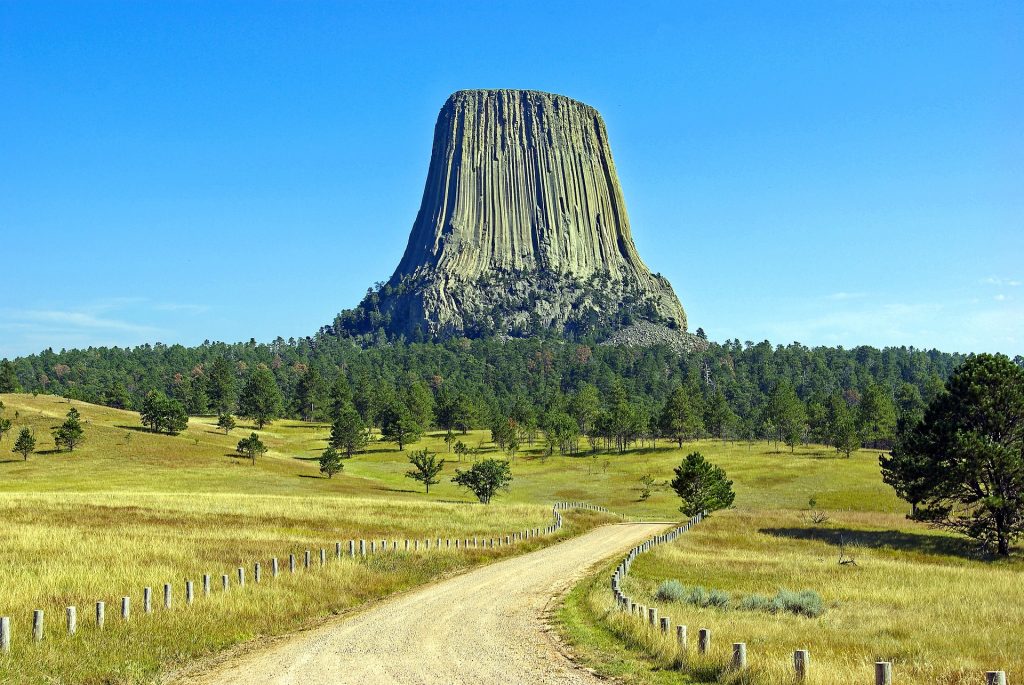 "Both states are well-known for their mountainous terrain, river patterns, and wildlife."
The "American West" is recognized for its towering Rocky Mountains, rich wildlife, historic western towns, and lots of adventure. Wyoming and Colorado are usually compared in terms of lifestyle, adventure options, and tourism.
Wyoming and Colorado are both excellent vacation destinations for outdoor enthusiasts, offering a wide range of recreational options. Hikers, anglers, and skiers all go to Wyoming and Colorado in quest of once-in-a-lifetime experiences!
In this blog, we'll get right into the Wyoming vs. Colorado matchup and see who comes out on top.
LIFESTYLE
Land and apartments in Wyoming are usually much less expensive than in Colorado. Not only that, but Wyoming has lower net taxes due to the absence of a state sales tax, which impacts everything you buy, including automobiles, residences, and food, while also because the average cost of living is lower than in Colorado.
Another advantage of Wyoming is that it provides low-cost access to two well-funded and well-respected colleges. There is no medical school, but there is in-state availability of medical schools in nearby states.
ACCOMMODATION
The average price for two persons sharing a normal double-occupancy hotel room in Colorado Springs is $130. An average day's stay for one person is $65.
In Wyoming, double occupancy accommodations normally cost approximately $124 per night. Expect to spend a little extra for nicer amenities and a premium location.
FOOD
The average cost of food in Colorado Springs is $36 per day. The cost of a meal at a restaurant might vary greatly. So, if you're looking to save money, make wise choices. Fast food and street stalls are often the lowest priced alternatives, although sit-down restaurants can be higher priced.
In Wyoming, the average visitor spends roughly $35 per day on meals. However, this is dependent on the sort of restaurant and the quantity of food bought. To save money, have a lighter lunch or supper, or try fast food or street cuisine.
THE WEATHER AND THE CLIMATE
Residents in Colorado are well aware of how uncertain the weather can be at any time of the year, regardless of where they reside.
Across the Front Range and well into the Rockies, you'll find a broad range of environments, each with its unique weather systems, and Colorado Springs is no exception. We recommend that you do your research ahead of time so that you can pack correctly.
Wyoming, on the other hand, has a more consistent climate, with short, warm summers and long, snowy winters. When you're in town, you know exactly what to anticipate from the weather in Wyoming. So you don't have to worry about packing your clothing!
ENTERTAINMENT
The average cost of entertainment and activities in Colorado Springs is $27 per person, per day. This includes entry prices to museums and sites, day trips, and other sightseeing costs.
The average cost of things to do, activities, entrance tickets, and other sightseeing fees in Cody, Wyoming is $26 per person, per day.
ALCOHOL
While the amount spent on alcohol varies from person to person, the typical person spends $19 per day on alcoholic drinks while visiting Colorado Springs.
Normally, travelers visiting Wyoming spend on average $15 on alcoholic drinks per person, per day.
WYOMING VS COLORADO – WHO'S THE WINNER?
If you haven't figured it out yet, this is a complex debate, and we're going to leave the ball in your court.
The state of Colorado is regarded as the "Garden of the Gods," while Wyoming is home to the world-famous Yellowstone National Park.
Wyoming's rivers are greater than those in Colorado, its valleys are wider, and its mountains, in terms of elevation and geography, are less dramatic.
Wyoming and Colorado are both well worth a visit. Nonetheless, in Wyoming Vs Colorado, we choose Wyoming because of its extensive outdoor leisure and activity choices, warmer climate, and breathtaking landscape. Tell us about your choice in the comments section below.