#1 Red Rocks Shuttle & Car Service
Mayflower Limo – Customer service is not just a single department within our company; it IS the company
Red Rocks Private Luxury Transportation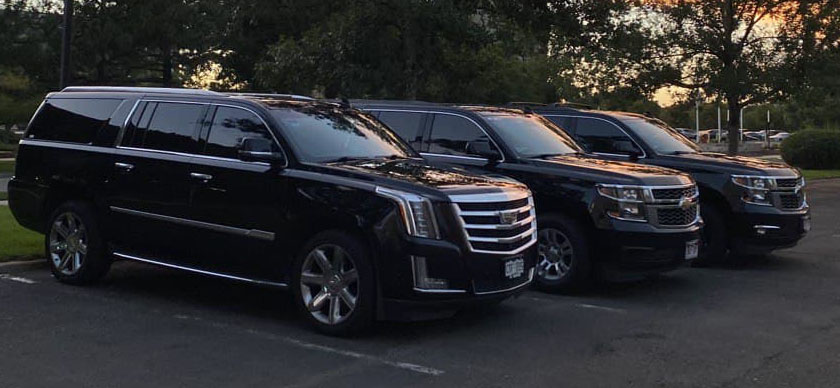 Red Rocks Transportation
Our success is built entirely around your satisfaction. Here at Mayflower Limo, we are an illustrious full-scale Colorado transportation team that enjoys nothing more than ensuring your entire Red Rocks shuttle experience is nothing but a cordial, seamless, and fun one. When choosing us for your Denver to Red Rocks shuttle needs, you can have the fullest assurance that with our superior luxury vehicles, extended accommodations, and our customer-focused team, your trip from Denver to Red Rocks will be just as invigorating as experiencing the beauty of Red Rocks itself.
Red Rocks Shuttle
When we say that customer service is not just a department within your company, but rather IS our company, we mean it. All in all, there are countless Red Rocks shuttle services that can get you from Denver to Red Rocks safety and more than likely on time. But something that we here at Mayflower Limo learned before our doors even opened was that Colorado adventurers deserve way more than the bare minimum; they deserve a Denver to Red Rocks shuttle service that makes them feel like they are royalty and an experience that becomes highlighted talking point at the dinner table long after the journey is over.
In summary, your experience matters, YOU matter, and your satisfaction is the very foundation that the entire Mayflower Limo brand was built around. Remember, not all transportation companies are created equal or value quality over quantity. And if you truly want to go with a luxury team that does, then we are more than ready when you are to ensure that happens.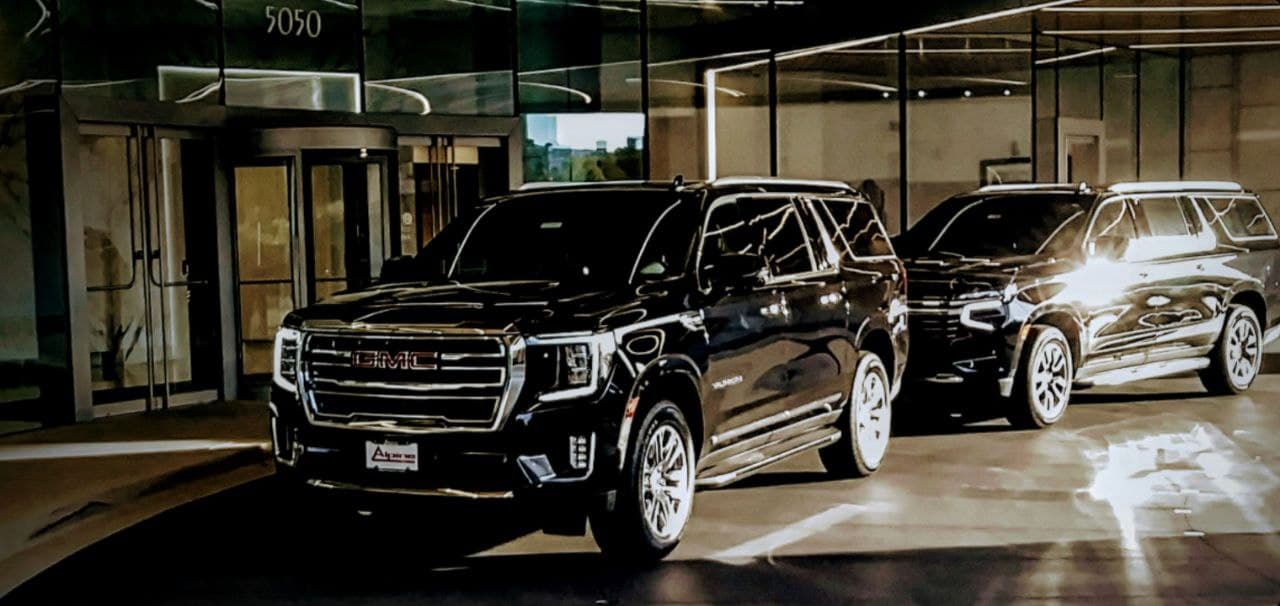 Red Rocks Limo
From concierge Denver airport pickup to the cutting-edge interior and hospitality that makes you wish the trip was longer, we made it our mission to ensure your Red Rocks shuttle experience would be nothing shy of remarkable. The best part is that even though the trip itself is short, the memories will hold strong as you step off one of our Mayflower limos onto the Red Rocks sand - truly ingraining yourself in the bright red sandstone rocks that form a natural amphitheater and soak in the breathtaking views of downtown Denver/surrounding foothills.
Between the distinctive undertones of the red rock, the dramatic formations to the stunning backdrop, the Red Rocks Canyon is a wanderlust destination that everyone should experience at some point in their lives. Even more, Red Rocks is deemed one of the most gorgeous music venues not just in Colorado, but in the entire country. With the Red Rocks Amphitheatre being just 13 miles away from Denver itself, you can get to this beautiful place (whether there is a concert or not) both fast and in style with Mayflower Limo.
| | | |
| --- | --- | --- |
| Denver Airport (DIA) To/From | Luxury SUV 1-6 PAX | 2 Luxury SUVs 1-12 PAX |
| Red Rocks | $250 | $500 |
| Vail | $600 | $1200 |
| Breckenridge | $520 | $1040 |
| Beaver Creek | $660 | $1320 |
| Aspen | $1100 | $2200 |
| Steamboat Springs | $900 | $1800 |
| Arrowhead Village | $660 | $1320 |
| Copper Mountain | $510 | $1020 |
| Keystone | $500 | $1000 |
Note:
Car seats and Rooftop cargo carriers are available upon request
Prices may vary depending on the distance requested
Prices are subject to change during holidays, long weekends, and severe weather conditions
Midnight pricing is effective between the hours of 11:00 PM and 5:00 AM
Private. Punctual. Professional.
"You deserve nothing but extraordinary when you are exploring the breathtaking views of Red Rocks, and we made it our mission to ensure you gain just that and more. From cordiality, punctuality, professionalism to ultimate comfort, we genuinely care about your experiences just as much as you do, and we look forward to having you become part of our Mayflower Limo family."
Denver to Red Rocks Shuttle - How far is Red Rocks from the Denver Airport?
Mayflower Limo Shuttle Services – Beyond Just Red Rocks
If your primary bucket list goal is to visit Red Rocks when you land in Denver, then that is absolutely wonderful. However, keep in mind that Colorado is filled with so many amazing sites, towns, and adventures to explore while you are here. So, if you happen to have a few extra days to spare, don't hesitate to get back on a Mayflower limo to not only see all that Colorado has to offer, but do so in ultimate comfort, luxury, and style.
Superior Service GuarantEed
Got any questions or special requests regarding your trip? Our friendly customer service team is always at your disposal.